Description
Polarized lens
Ecofriendly
UV400 Protection
Packaging: Lemonte box
WALNUT WOODEN SUNGLASSES
Manufactured with walnut wood. A brown wood with dark brown streaks. This wood has a great finish and ease in its treatment. It is also the wood of choice for many carpenters because despite its hardness, it is really easy to use. Walnut wood is considered one of the most resistant to the passage of time. It can stand long even in unfavorable conditions for its conservation. All our products are made with recycled wood and bamboo.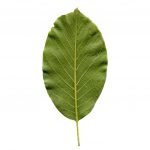 POLARIZED WOOD SUNGLASSES
Hunter polarized wood sunglasses feature polarized lenses to better eliminate reflections, increase visual clarity and contrast, and reduce eye fatigue. The polarized sunglasses eliminate the brightness of the sun on the road, the asphalt, the water, etc … in this way we obtain a better vision and a greater comfort. They guarantee a greater clarity and a more authentic and natural vision.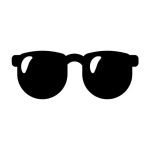 2 YEARS WARRANTY
We want to give you the best. The Lemonte quality guarantee gives you the assurance that our products are manufactured taking care of every detail.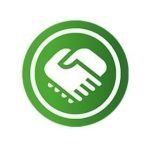 ECO-FRIENDLY
During the manufacturing process of this watch, we have not used any type of toxic or aggressive products with the environment. Undoubtedly, a whole commitment to a greener world and respectful of the environment. We have not cut down any tree to produce the wood watch.