Description
Very light

TAC polarized lenses 1.1 mm

UV400 protection

Stainless steel hinges

Includes microfiber cloth

Packaging: Lemonte box
BAMBOO SUNGLASSES
These sunglasses are made of high quality and resistant bamboo wood. Bamboo is a fast growing plant. It does not need reforestation, it grows easily anywhere and in a natural way. In addition, the bamboo continues to grow after being cut. For this reason it is not at risk of overexploitation. Its collection does not produce forest deforestation and absorbs 30% more CO2 than trees.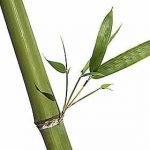 POLARIZED SUNGLASSES
Kirova polarized wood sunglasses feature polarized lenses to better eliminate reflections, increase visual clarity and contrast, and reduce eye fatigue. The polarized sunglasses eliminate the brightness of the sun on the road, the asphalt, the water, etc … in this way we obtain a better vision and a greater comfort. They guarantee a greater clarity and a more authentic and natural vision.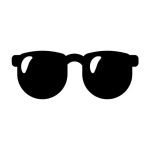 2 YEARS WARRANTY
We want to give you the best. The Lemonte quality guarantee gives you the assurance that our products are manufactured taking care of every detail.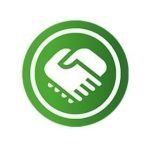 ECO-FRIENDLY
During the manufacturing process of this watch, we have not used any type of toxic or aggressive products with the environment. Undoubtedly, a whole commitment to a greener world and respectful of the environment. We have not cut down any tree to produce the wood watch.